humanising autonomy

Understanding Vulnerable Road Users in Shoreditch, London

Humanising Autonomy is building the global standard of how autonomous systems interact with people.

The company was founded in 2017 by Leslie Nooteboom, Maya Pindeus, and myself on the premise of enabling a safer, more human-centered implementation of autonomous technology. Since then, the company has developed a prediction software that is able to predict pedestrian, cyclist and other vulnerable road user behaviour and intent in real-time to improve global mobility systems.

As a critical perception technology, the software integrates with all levels of autonomy (including both autonomous and human-driven vehicles) to improve safety, efficiency, and pedestrian interactions. Our customers include multinational leaders in the automotive and mobility space across Europe, the US and Japan.

The technology combines AI-powered computer vision and behavioural psychology to understand the full, nuanced range of human behaviour, and is able to predict the intentions of pedestrians, cyclists, and other vulnerable road users across cities worldwide.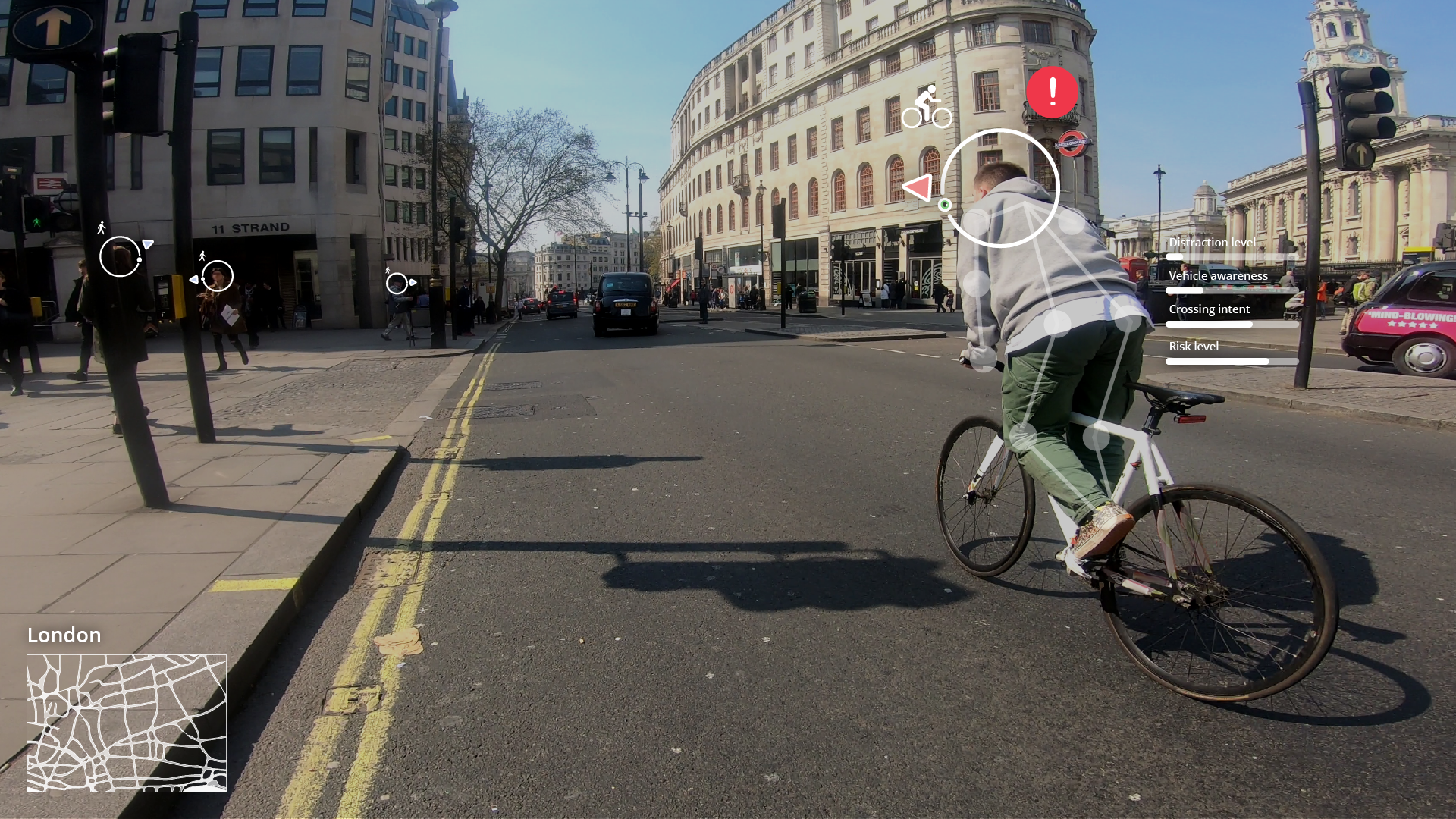 Applications of the technology