elvie


Elvie trainer, charging case and exercise app. Winner of the 2016 Red Dot Award in Product Design.

Elvie is a multi-award winning London-based startup aiming to revolutionise women's personal wellness through technology and a human-centred design approach.


Their first product is a wearable women's healthcare device called Elvie Trainer. With one in three women having stress urinary incontinence (SUI) issues at some point, and with 50% of women over 50 having prolapse, the pelvic floor (or kegel) muscles are a very important yet overlooked set of muscles. However, physical activities and life events, like impact sports, pregnancy, and giving birth weaken these muscles and lead to these issues.


Elvie Trainer aims to be a safe, lifestyle-fitting solution to guide, correct and visualise kegel exercises in realtime - providing the crucial biofeedback required for effective and compliant exercise.

As a design engineering consultant, my main responsibilities involve developing the Elvie with emphasis on design for manufacture, testing procedures, sensor characterisation, software algorithm development, user experience analysis and user-testing data analysis.

Contributed to one of the patents on motion-sensing, two successful grant applications to InnovateUK, and leading the R&D in new sensor development and their potential application in healthcare solutions of the future. Elvie has been highlighted in the JWT Future 100 Trends Report for 2016, and have won many accolades since for its work in the women's tech industry.





Forever bench testing
Prototype biofeedback visualisations from sensor data
Elvie in the press after launch of preorders. Click here for TechCrunch feature.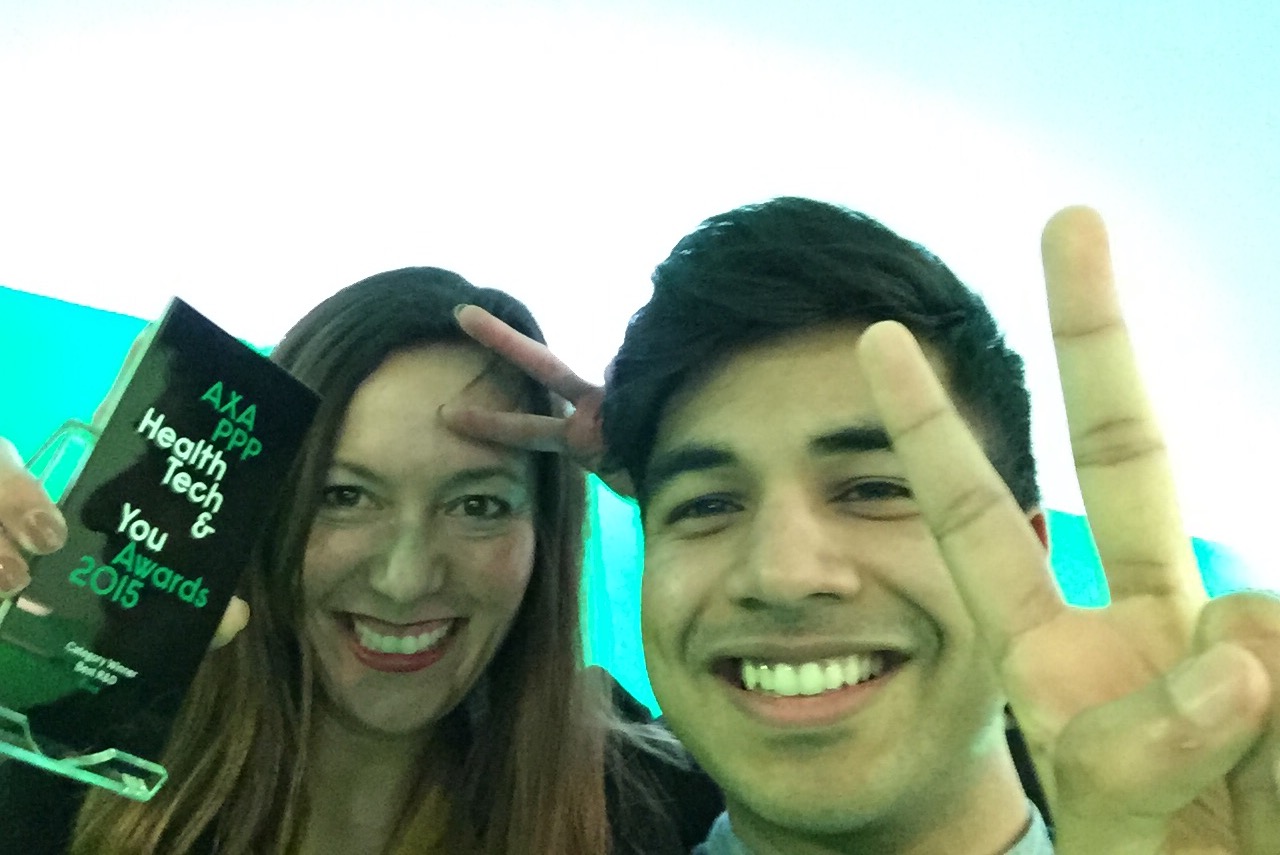 Awarded prize for 'Best R&D' at the Design Museum AXA PPP Health Tech & You Awards 2015. Check out the exhibition in the Design Museum. Also won 'Best Startup' award at Wearable Technology Show 2015.